Tabita Cargnel works and lives in London and Köln. She aims to develop her project Venus Smiles further to find out more about the role of musical harmony in architecture. 
Focused on innovative, ethic-considering and multidisciplinary design with technology, she previously explored working in different disciplines: Interior design, architecture, painting and photography. A strong technical background in architecture and planning underpins collaborations on larger creative projects. 
Most recently she is developing her own experimental practice, both in the approach to design and the media through which we think and work. Experimenting with materials and processes can open up new possibilities which might elude when working more conventionally. 
"I am much more interested in the literal and figurative manifestation of the idea than in the diagram, to deliver tangible, inspiring and beautiful results."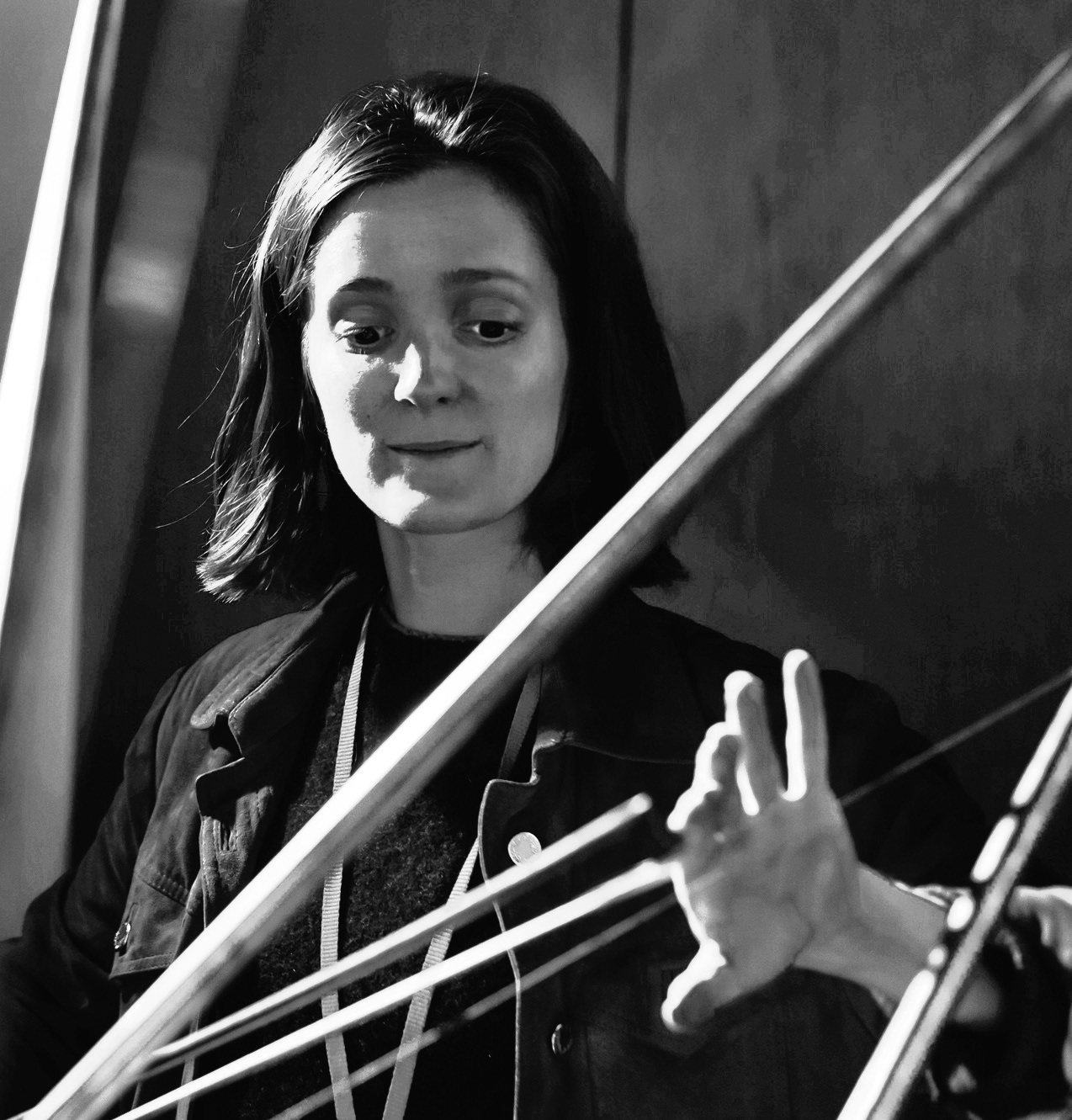 Multidisciplinary design -  sound sculptures - musical instrument design - architecture - interior design - housing - urban planning -  improv performance (violin) - photography - music - sound art - painting
Galleries / Collaborations
Tate Britain, Panasonic Europe Lumix, The Underdog Gallery London, Artfix London, Arcadis Germany, Technical University Darmstadt, Titania, Krolop und Gerst Photography, Kramm&Strigl Architects, Henschel Fashion, Darmstadt Gegenüber Fashion, Desiderius Design, Mannheim Blickfang Mode, Yancor Fashion, Smart Coordination GmbH, Planet Radio, Saal Digital, East West Models, Rothchild Agency, Jay Jay Models, ...
Photos at shows/events
​​​​​​​